dave#1
Posted 02-27-2017 at 20:13:33 [URL] [DELETE] [Reply] [No Email]
---
Big thank you from one Admin to another !!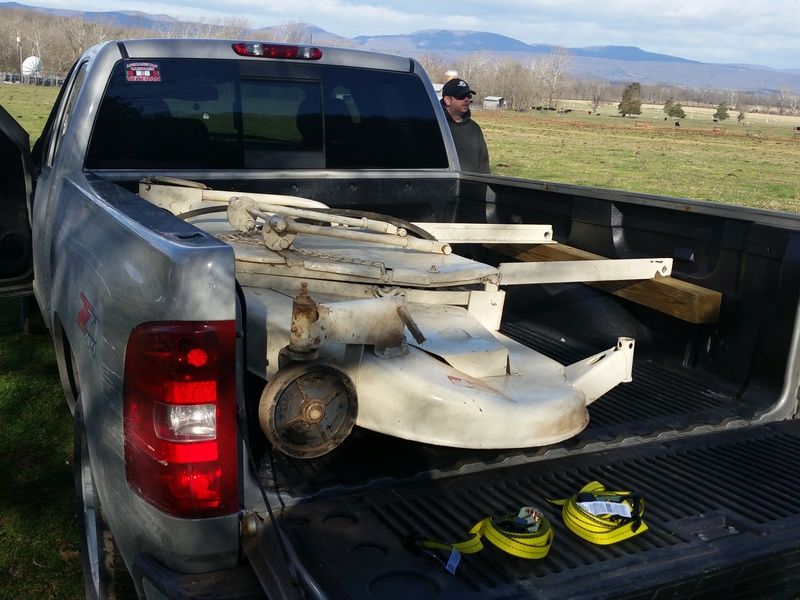 I wish to give a big thank you to my good friend Tyler MD, Tyler hooked me up with a belly mower for my Farmall super A, My son Brad and his friend Tony drove the 6-7 hour trip to Tyler's family farm to pick it up, I couldn't make the trip because of a major tooth ache , Kills me, really wanted to see my old friend again and see the family farm, Tyler loaded the mower into Brads truck using his sweet Boomer 8n, Tyler gave the boys a tour of the farm and all the cool tractors they have there,
Your a true friend Tyler and I can't thank you enough !!