Offset 1 row cultivator
[ Follow Ups ] [ Post Followup ] [ Implements Forum ] [ FAQ ]
---
Posted by chcopela on June 19, 2012 at 14:21:20 [URL] [DELETE] :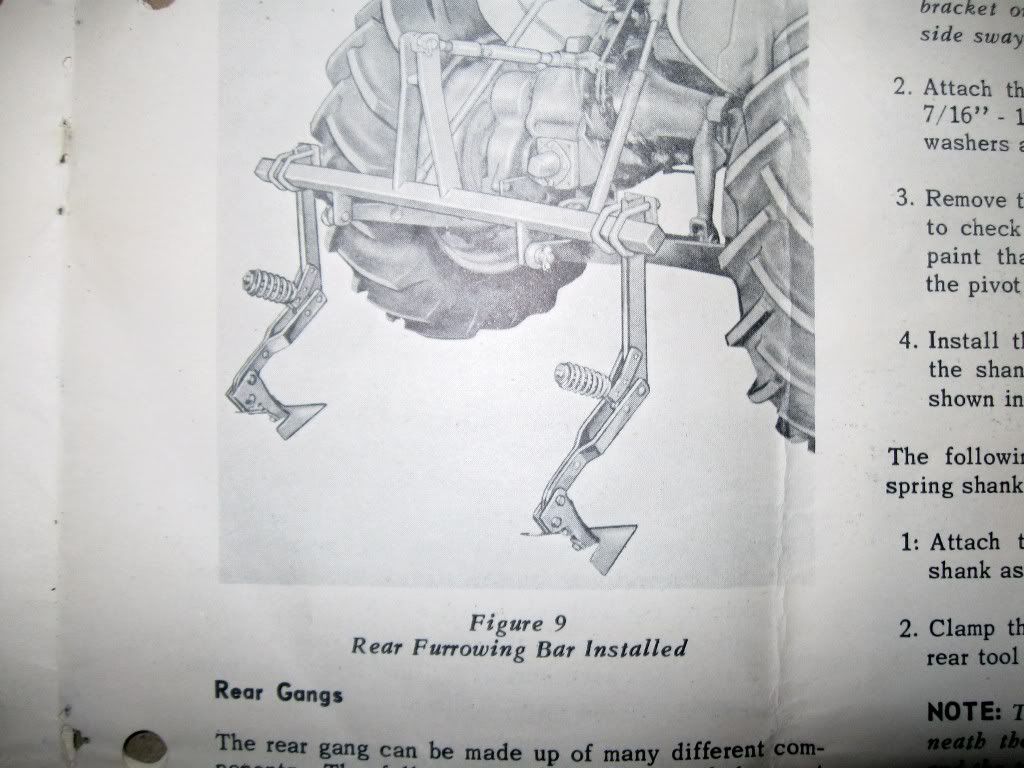 Any idea what it is worth. Looks like it fits most ford offset tractors, I also found the manual for it.
---
Post a Followup: If you press "Preview Message," you are taken to a preview screen where your message is shown to you
before allowing you to post it. Your message is not finalized until you click "Post Message".
---
[ Follow Ups ] [ Post Followup ] [ Implements Forum ] [ FAQ ]