Re: Fuel shut off valve......Silly question
[ Follow Ups ] [ Post Followup ] [ N Board Forum ] [ FAQ ]
---
Posted by Tim Daley(MI) on June 17, 2017 at 16:05:57 [URL] [DELETE] :

In Reply to: Fuel shut off valve......Silly question posted by Dead Eye Dave on June 17, 2017 at 12:27:09:

I learned after losing one knob while working in the field all day and once back at the barn noticed it was missing. That's when I bought anew valve stem with knob and screw and put dab of Loctite on the screw. I do this on all sediment bulbs when I work on them. The screw is standard round head machine screw, size 8-32 with a star washer. New valve stems are sold separately for less than $10. Like I stated, a dab of LOCTITE thread sealant will ensure you never lose another knob.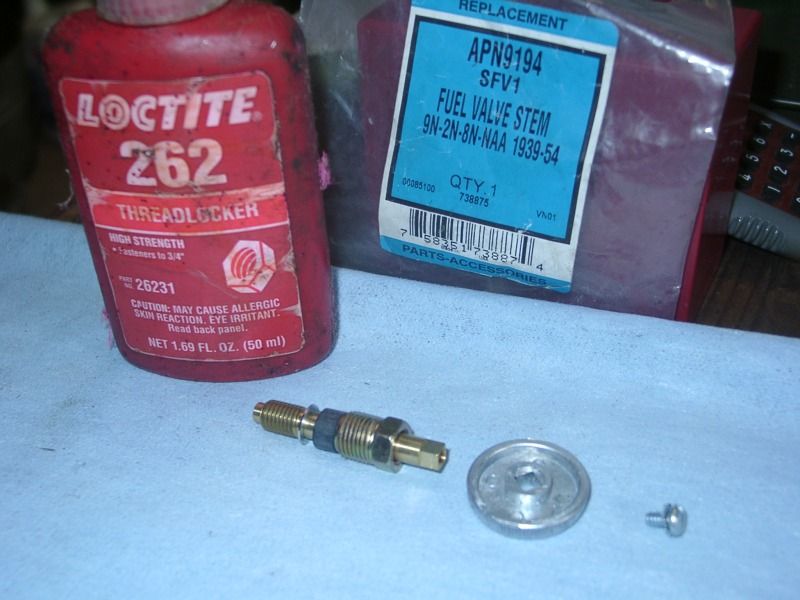 Tim Daley(MI)
---
Post a Followup:
---
[ Follow Ups ] [ Post Followup ] [ N Board Forum ] [ FAQ ]