Re: Right spindle doesn't seat-the culprit
[ Follow Ups ] [ Post Followup ] [ N Board Forum ] [ FAQ ]
---
Posted by Dave (CO) on August 31, 2018 at 10:34:12 [URL] [DELETE] :

In Reply to: Right spindle doesn't seat posted by Dave (CO) on August 29, 2018 at 14:11:53: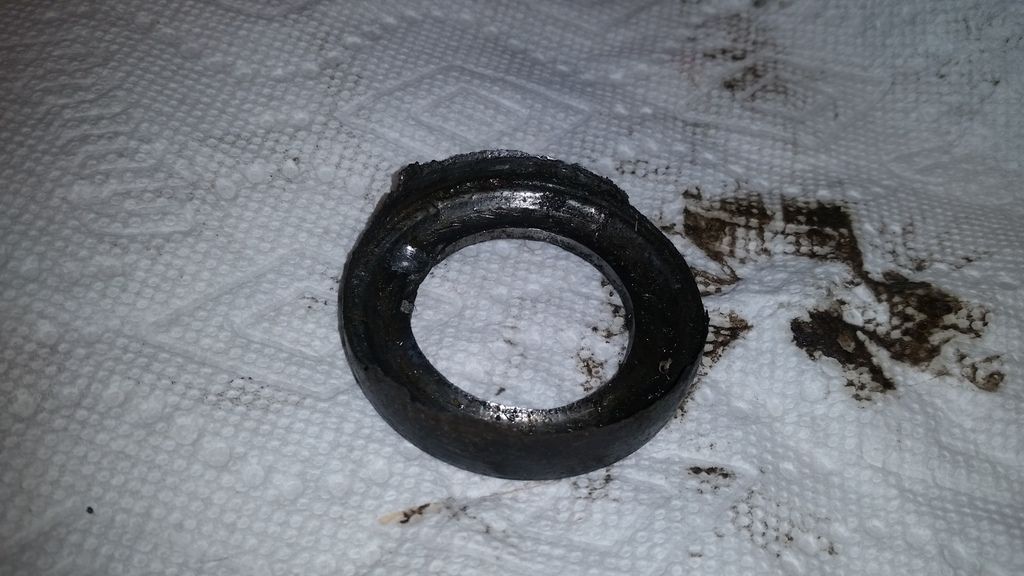 Just as suggested by Greg NE, the lower half of the old bearing race was nearly fused into the spindle shaft. Had to drive the bushing down a tad more to get glimpse of the separating line between the race and the casting. Then with ever larger screw drivers and chisels, it finally popped out and all fits as intended now.
Thanks again Greg.
Dave
---
Post a Followup:
---
[ Follow Ups ] [ Post Followup ] [ N Board Forum ] [ FAQ ]