Re: 1973 FORD 3000 Diesel
[ Follow Ups ] [ Post Followup ] [ N Board Forum ] [ FAQ ]
---
Posted by Ultradog MN on September 28, 2018 at 02:39:57 [URL] [DELETE] :

In Reply to: Re: 1973 FORD 3000 Diesel posted by Poderac on September 27, 2018 at 19:15:11: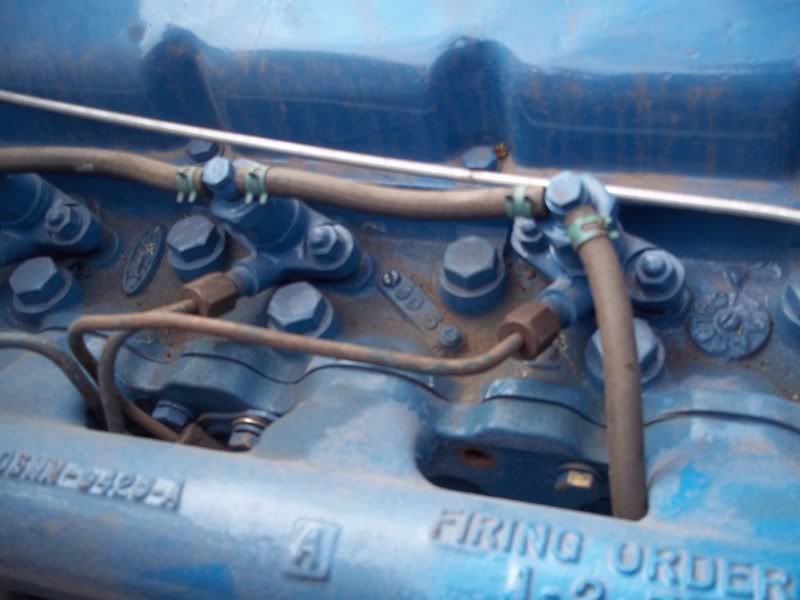 I couldn't find this photo when I posted yesterday.
It's just ordinary fuel line - 3/16"?
The pinch clamps can be found in those boxes of misc hardware at any good hardware store.
The pressure on those lines is just a few psi so they work well.
---
Post a Followup:
---
[ Follow Ups ] [ Post Followup ] [ N Board Forum ] [ FAQ ]