Re: Update on hoist.
[ Follow Ups ] [ Post Followup ] [ N Board Forum ] [ FAQ ]
---
Posted by JMOR on March 08, 2019 at 17:58:27 [URL] [DELETE] :

In Reply to: Update on hoist. posted by Kimberly on March 08, 2019 at 16:29:31:

Don't trouble yourself any further. You are already well into overkill. You don't need to rig for lifting the whole tractor! Think of lifting a bag of feed. The linked ~3/16" rope rig did the job just fine. You should be sure to remove all necessary bolts (14) & break the gasket seal loose before trying to lift the cover.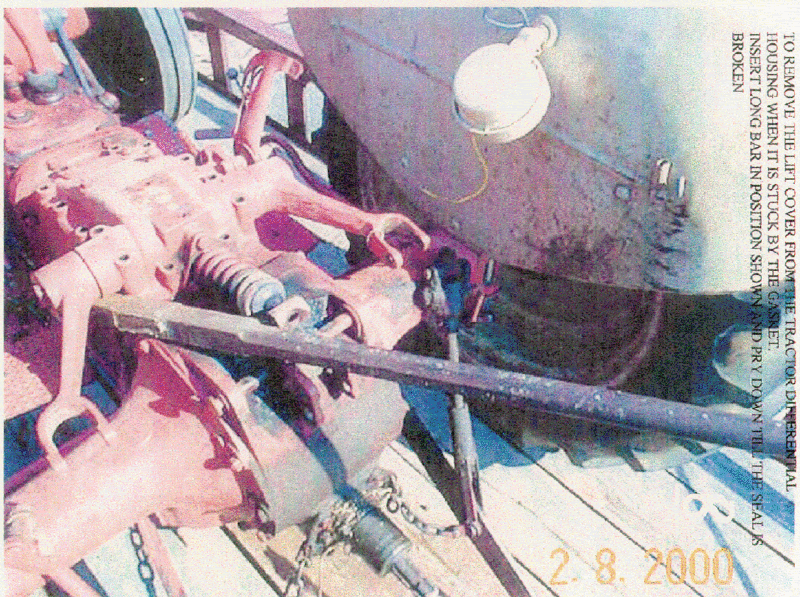 ---
Post a Followup:
---
[ Follow Ups ] [ Post Followup ] [ N Board Forum ] [ FAQ ]