Re: 861 Powermaster Pie Weights
[ Follow Ups ] [ Post Followup ] [ N Board Forum ] [ FAQ ]
---
Posted by Ultradog MN on August 25, 2019 at 02:59:43 [URL] [DELETE] :

In Reply to: Re: 861 Powermaster Pie Weights posted by Dean on August 23, 2019 at 20:12:55:

He bought them about 25 years ago. They were in the want ads in the Sunday paper. Remember those?
I think he said he paid about $50 for them. Worth about $700 now?
Pretty good ROI if you ask me 😊.
The 841S diesel will be 4 sale soon too. It is really a sweet machine. I did my spring plowing with it this year.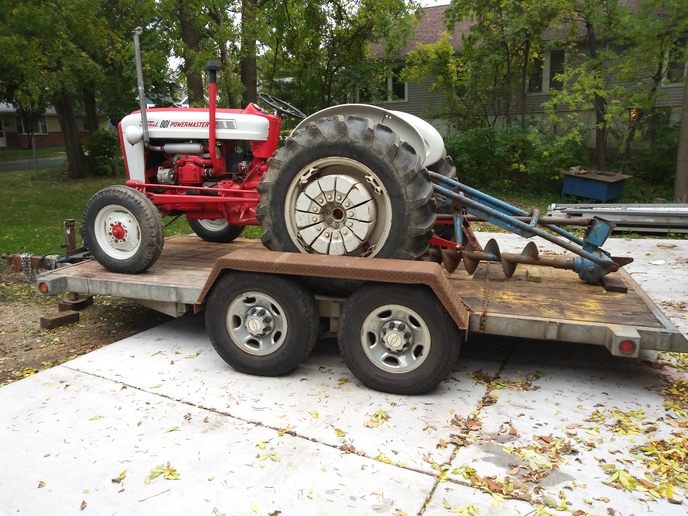 ---
Post a Followup:
---
[ Follow Ups ] [ Post Followup ] [ N Board Forum ] [ FAQ ]