Re: Paint Hardener
[ Follow Ups ] [ Post Followup ] [ N Board Forum ] [ FAQ ]
---
Posted by Ultradog MN on February 11, 2020 at 06:41:51 [URL] [DELETE] :

In Reply to: Paint Hardener posted by JR in AR on February 10, 2020 at 12:46:09:

I always use the hardener when I spray. Always.
Biggest difference is a hardener really increases the shine on the paint. A lot!
An enamel paint will never be as shiney as a lacquer with clear coat but enamel with hardener is quick, easy, cheap and long lasting.
I always use it when spraying.
It also makes the paint "flash" easier without using so much paint that you get runs.
Lable on the can of hardener I have says use within 2-4 hours.
As said, mix in small batches - no more than a quart at a time.
I always use lacquer thinner instead of enamel reducer. Lacquer thinner dries more quickly, lets you second coat without a wait.
Caveat: I don't do jewlery!
I do put on half decent, long lasting finishes on old Ford tractors.
That's my great tractor pal Kenny in the photos.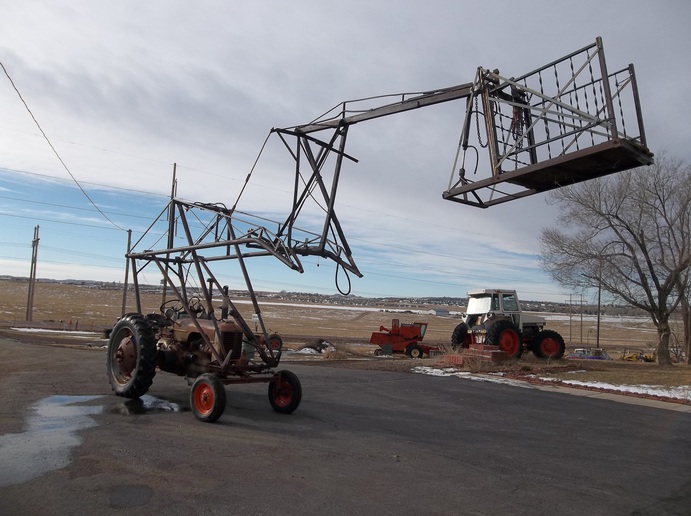 ---
Post a Followup:
---
[ Follow Ups ] [ Post Followup ] [ N Board Forum ] [ FAQ ]