Re: 2N fenders
[ Follow Ups ] [ Post Followup ] [ N Board Forum ] [ FAQ ]
---
Posted by HCooke on September 02, 2020 at 16:53:20 [URL] [DELETE] :

In Reply to: 2N fenders posted by C15TA on August 31, 2020 at 13:29:20:

Here is a picture of a 1940 9N. 2N will be the same except there is no ignition light.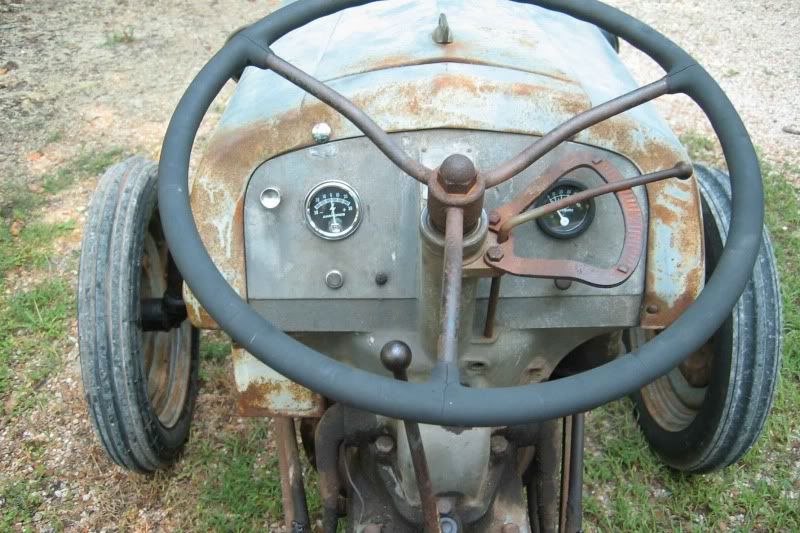 Ammeter is on the left. Oil pressure is on the right.
---
Post a Followup:
---
[ Follow Ups ] [ Post Followup ] [ N Board Forum ] [ FAQ ]