Re: NOS 8n block
[ Follow Ups ] [ Post Followup ] [ N Board Forum ] [ FAQ ]
---
Posted by Tim Daley(MI) on December 20, 2020 at 11:29:09 [URL] [DELETE] :

In Reply to: NOS 8n block posted by JOSH in RI on December 18, 2020 at 21:29:19:

As I stated, 8N-6010 is the engine assembly part number and not shown or cast on block, strictly on paper. Your picture shows the CASTING PART NUMBER, 8N-6015, not a serial number. Serial numbers were only marked in one place on block. Still didn't answer if your block is an early model or later model.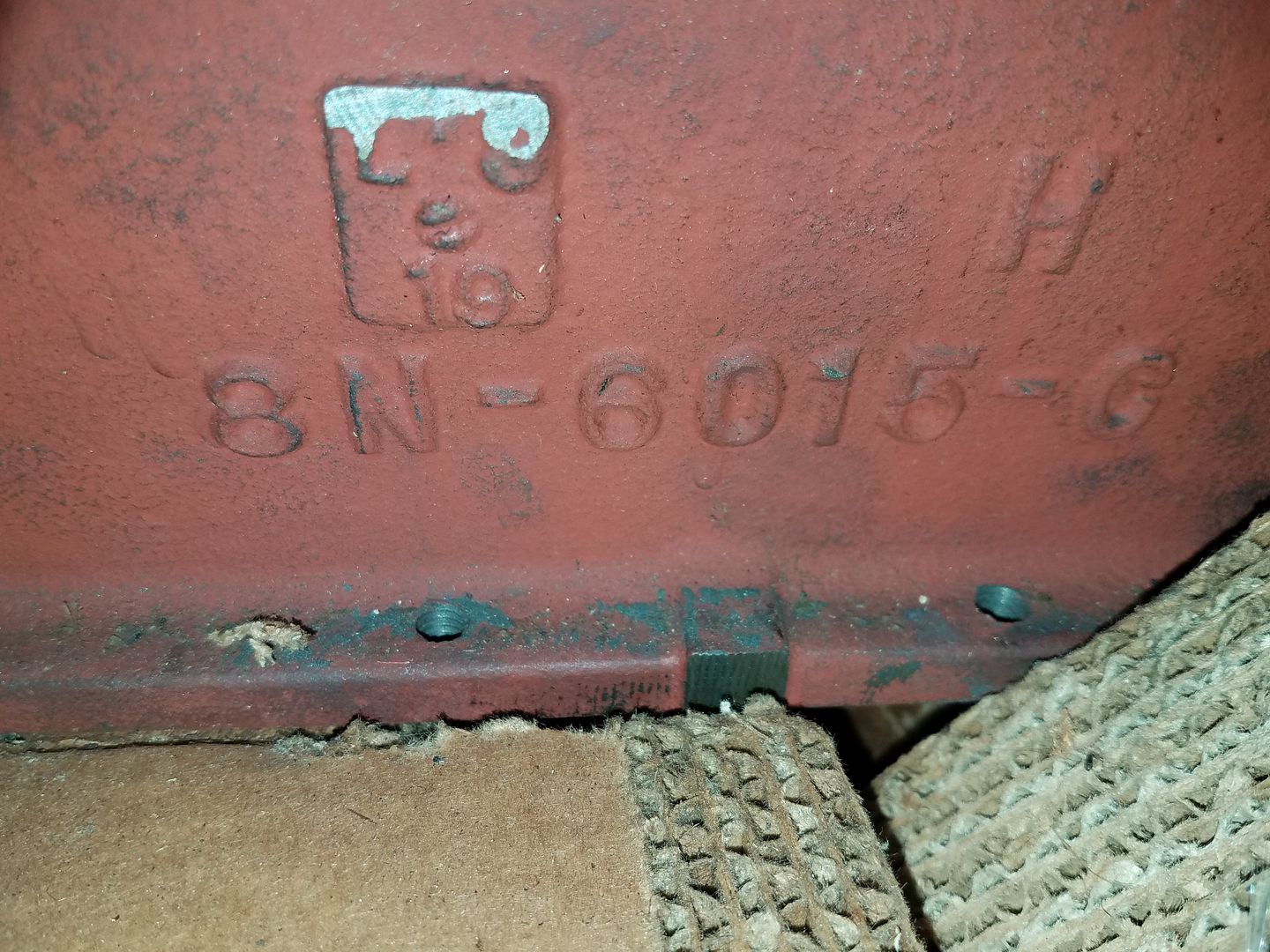 Tim Daley(MI)
---
Post a Followup:
---
[ Follow Ups ] [ Post Followup ] [ N Board Forum ] [ FAQ ]