Re: Snow blower
[ Follow Ups ] [ Post Followup ] [ N Board Forum ] [ FAQ ]
---
Posted by dave#1 on February 09, 2021 at 09:39:50 [URL] [DELETE] :

In Reply to: Snow blower posted by Kirk-NJ on February 07, 2021 at 05:49:12:

Had the same blower, Refrub'd it used it a couple seasons. I wasn't happy with the way it worked . ended up selling it.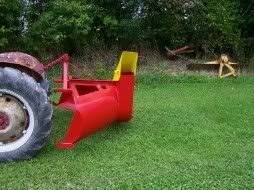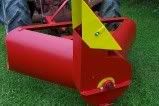 ---
Post a Followup:
---
[ Follow Ups ] [ Post Followup ] [ N Board Forum ] [ FAQ ]