Re: Hudson
[ Follow Ups ] [ Post Followup ] [ Off Topics Forum ] [ FAQ ]
---
Posted by Tim Daley(MI) on February 20, 2021 at 08:21:57 [URL] [DELETE] :

In Reply to: Hudson posted by Burt on February 18, 2021 at 07:32:48:

HiYa Burt-
Batteries need carbon to manufacture. Coal and oil are the resources used to get carbon from. The little Greta Thornberg, Mr. Biden, and his puppeteer Commie, and the rest of the greenhouse group have no idea. You can't just re-invent the wheel without first knowing how to change a flat. Now when they start making a nuclear powered vehicle, then I'd be interested. Have they found any Dylithium Crystals on Mars yet? You know the reason they are exploring Mars is see how much oil and coal is there, right? They didn't find any on the Moon, so now hoping to find plenty of sources on Mars. Anyone who thinks NASA is looking for ET is wrong and just what they want us to believe. How do you think these current charging stations work? The ones that have their generators and/or power sources hidden are buried or behind a wall or behind the curtain. If the do discover tons of and oil, the problem then will be building a pipeline all the way back to earth. But Mr. Biden, GUV Whitless, et al will shut it down if they are still alive by then.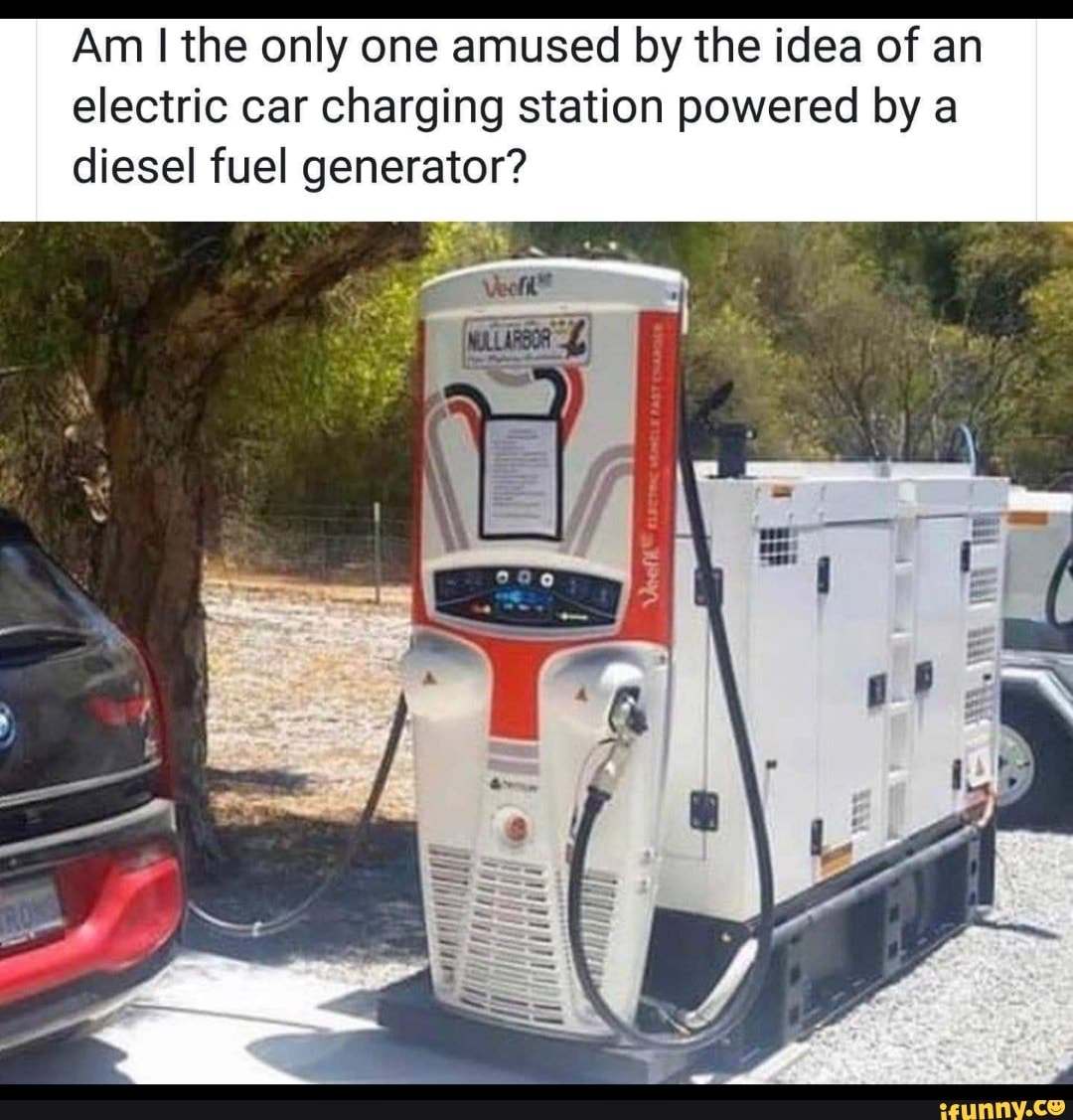 Tim Daley(MI

---
Post a Followup:
---
[ Follow Ups ] [ Post Followup ] [ Off Topics Forum ] [ FAQ ]