Posted 04-22-2017 at 19:31:00 [URL] [DELETE] [Reply] [No Email]
---
In the furrow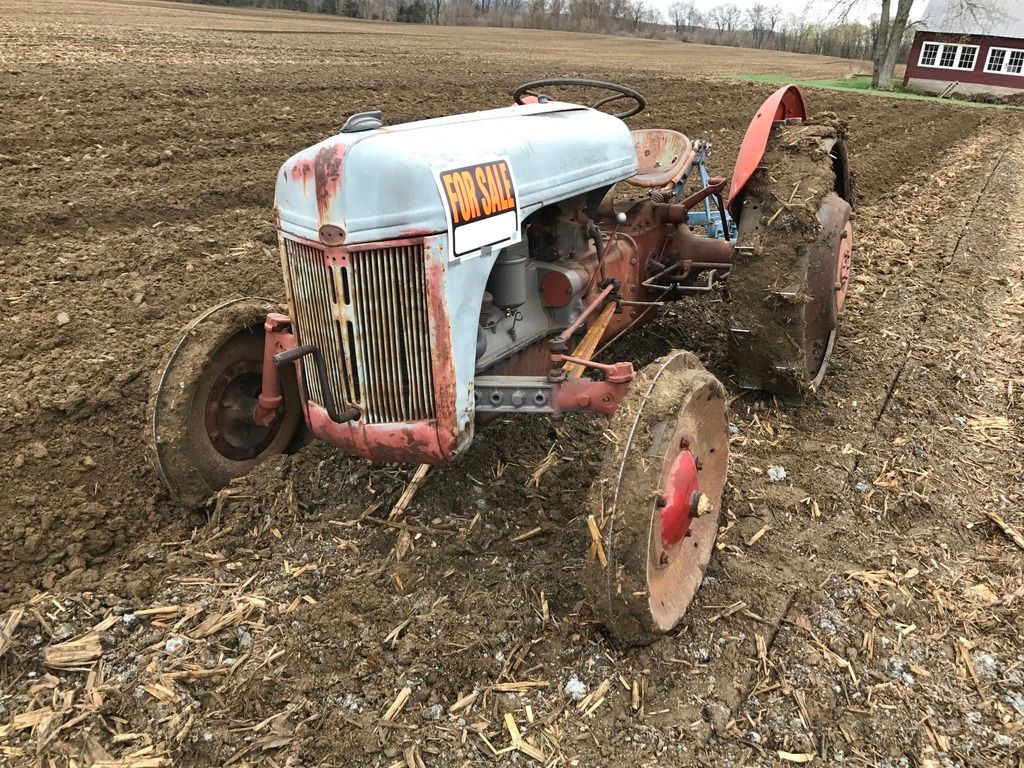 I started off well, but a few little issues popped up. Not too concerned, there is an overheat issue that I think is going to be caused by the new thermostat(new, but 7 years old). It was working when I put it in,but I don't think it is openeing either all the way or at all. I'll remove it and check water flow through the rad and make sure of water pump operation.
The other issue is throttle.the governor will respond, but no matter what I do I can not get full throttle. I believe that the spring on the governor has lost its tension.
Well, not matter what, I got it in the furrow and turning dirt so it was a good day!
Stumpy