Re: pto pulleys
[ Follow Ups ] [ Post Followup ] [ Implements Forum ] [ FAQ ]
---
Posted by Kirk-NJ on July 13, 2016 at 04:55:32 [URL] [DELETE] :

In Reply to: Re: pto pulleys posted by Gary Ostby on July 08, 2016 at 22:49:34:

The photo shown with the extension is set up for a ferguson buzz saw.
Here are a couple of photos of the 1 3/8 pulleys.
9N741 but on opposite side will carry a production date code which should be after 1957 to ensure you are get the 1 3/8. The pulley will be steel with a bead running down the center.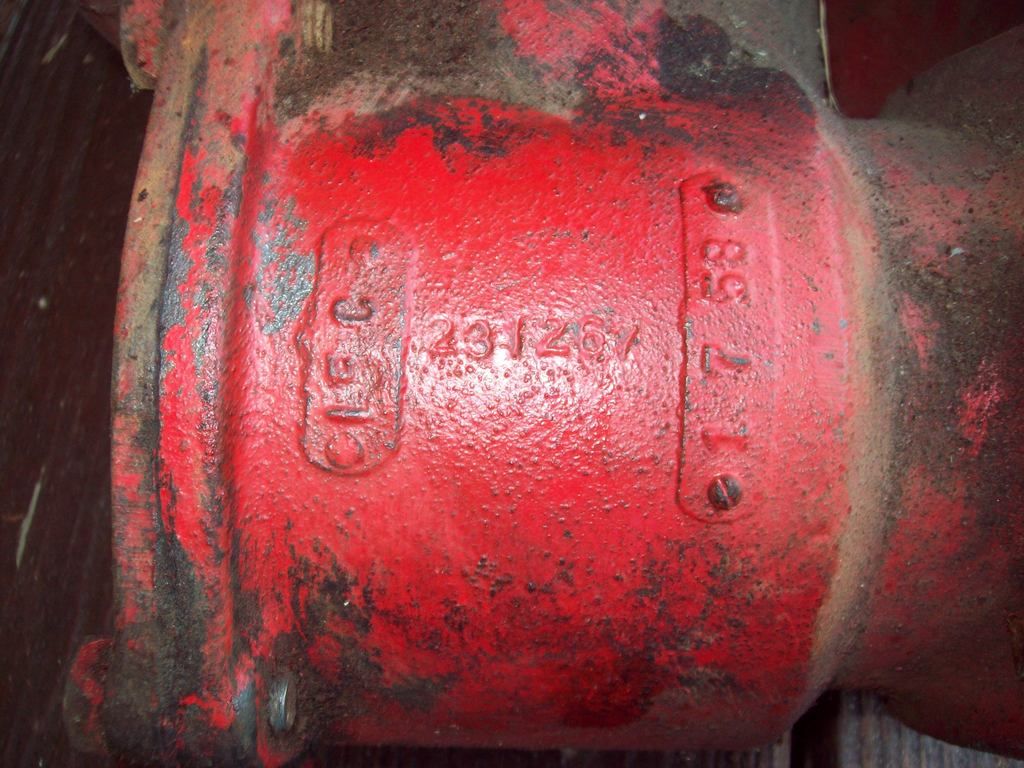 The later thousand series will fit. Yellow in color. C5NN P741-A

---
Post a Followup:
---
[ Follow Ups ] [ Post Followup ] [ Implements Forum ] [ FAQ ]