54b sherman backhoe questions
[ Follow Ups ] [ Post Followup ] [ Implements Forum ] [ FAQ ]
---
Posted by Steve on June 19, 2019 at 22:23:51 [URL] [DELETE] :

I recently picked up a Sherman backhoe but it did not have the pto pump with it.
Cylinders are a little dirty from sitting but no rust. I have been looking around but can't find the flow/pressure it needs to operate so I can get a pump. Does anyone know anything about them? I just don't want to spend a bunch of money on pump that won't work. The plan is to put this on my 48 8n. Any help would be greatly appreciated.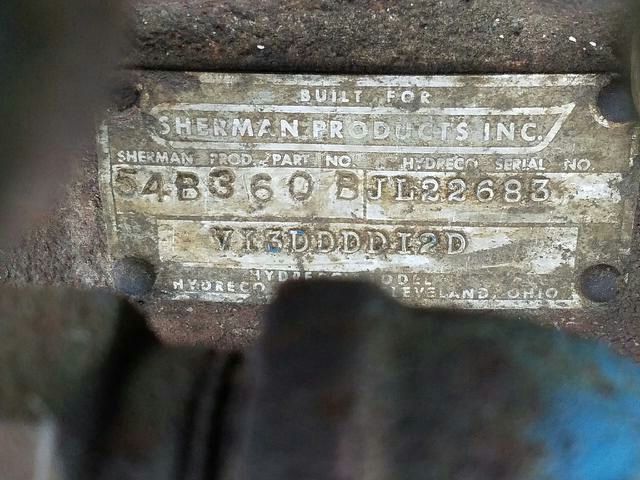 ---
Post a Followup:
---
[ Follow Ups ] [ Post Followup ] [ Implements Forum ] [ FAQ ]