Re: Were to get clamp swivel shoes
[ Follow Ups ] [ Post Followup ] [ Tools Forum ] [ FAQ ]
---
Posted by Farmer Dan on May 04, 2017 at 23:28:04 [URL] [DELETE] :

In Reply to: Re: Were to get clamp swivel shoes posted by PatrickB on May 03, 2017 at 19:31:47: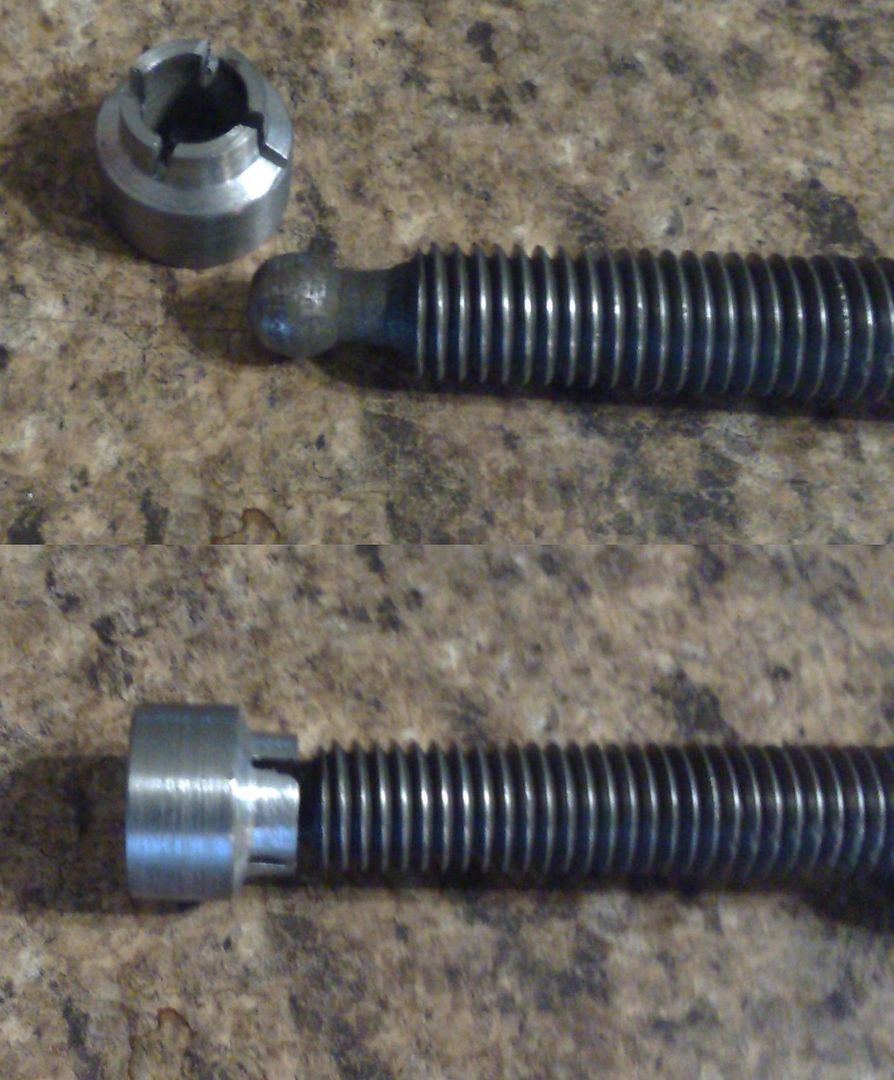 Thanks Patrick but they didn't have the right size either. So I dug around in the shop and found some bar stock large enough to make a swivel shoe. Need to take it back to the anvil and peen over the tabs but it fits perfect.
---
Post a Followup:
---
[ Follow Ups ] [ Post Followup ] [ Tools Forum ] [ FAQ ]